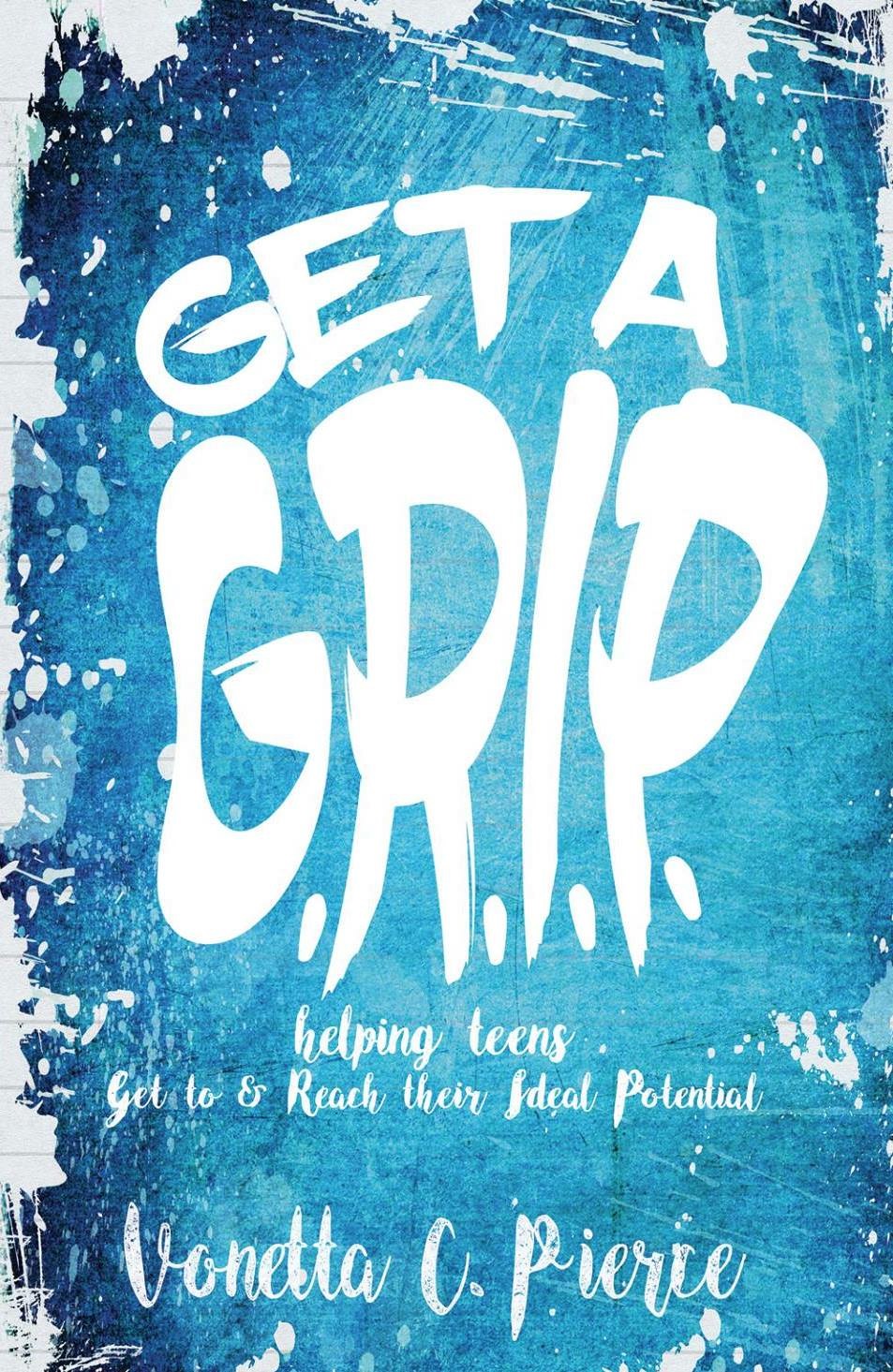 Are you between the age of 12-17?
What exactly do you need to GET A GRIP on? It's time to get a grip on your life! What is it that you want from your life?... Get a grip on life by getting a grip on yourself.
-excerpt from the acclaimed book "Get A Grip
more titles from vonetta . . .
Looking to get more fulfillment from your life and career? Want to build a closer relationship with God? It's the same thing. In a down-to-earth, sister-to-sister tone, Vonetta brings biblical principles and passages from Scripture to bear on issues ranging from parenting to health to financial security.
NEW MOTIVATIONAL TEE LINE !
Ladies Rocking The Tees !
Are you 'unapologetically dope' & know how to 'hustle hard' but stay cute at the same time? Then let me help you let the world know !
Meet EDUCATOR, MENTOR, & AUTHOR
Ms. Vonetta C. Pierce
"What if I fall?"
Oh, but my darling,
What if you fly?
-Erin Hanson
Philadelphia native Vonetta C. Pierce is a graduate of the University of Maryland Baltimore County ...